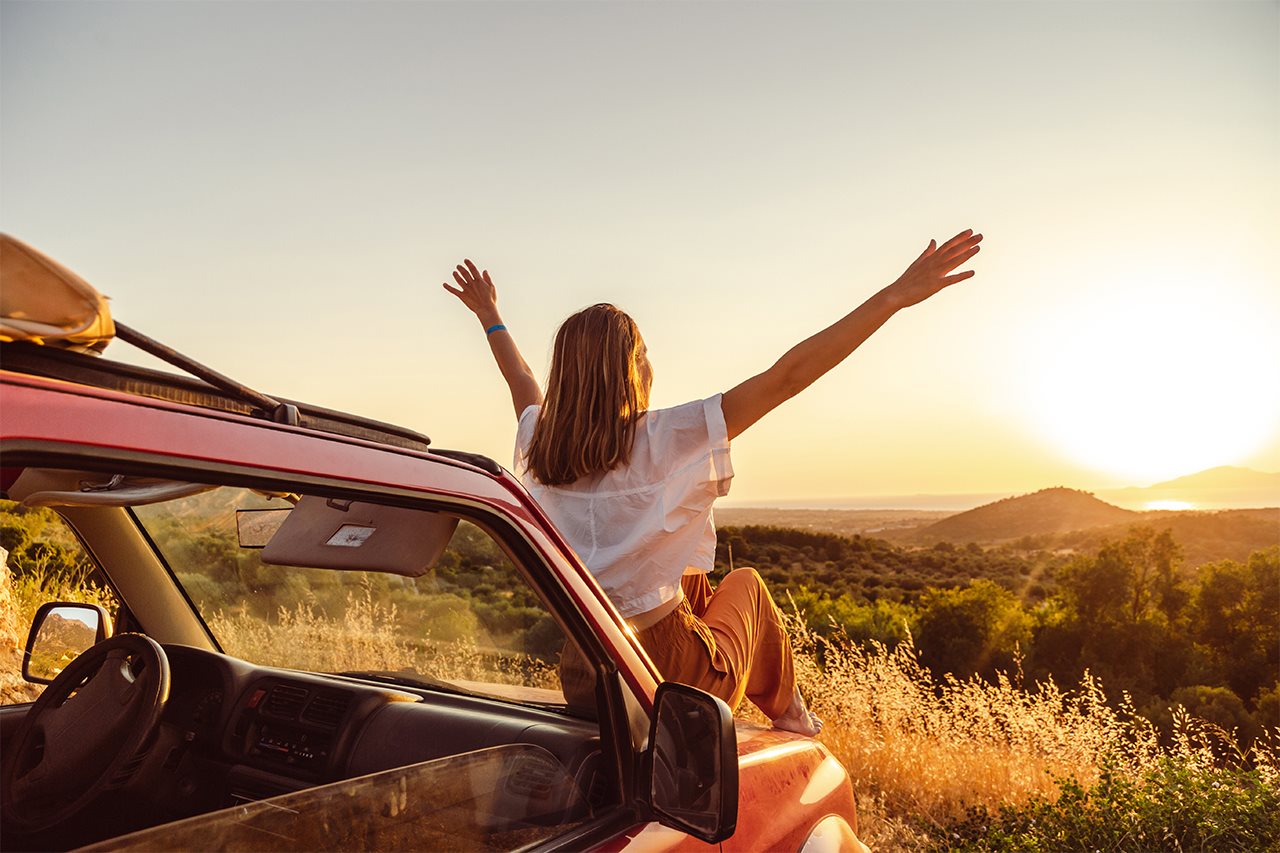 (BPT) - A lot goes into planning and preparing for a long-distance move. And while relief comes once your boxes are on the truck, you may have one final push to drive cross-country to your new address.
Because you may otherwise arrive before your belongings, why not embrace the time — and road ahead — by turning your relocation into a national parks adventure?

Sure, it's tempting to put the pedal to the metal when you move cross-country — but don't. You will not regret a few stops — or even a detour — along the way. It's on the open road and amid the great outdoors where some of the best memories are made.
United Van Lines is here to share the amenities and natural resources available to help you settle into your new neighborhood with interactive, downloadable and shareable national park guides.
Still need convincing? Check out the top five reasons you should turn your long-distance move into a national parks adventure:

1. To prepare your body and mind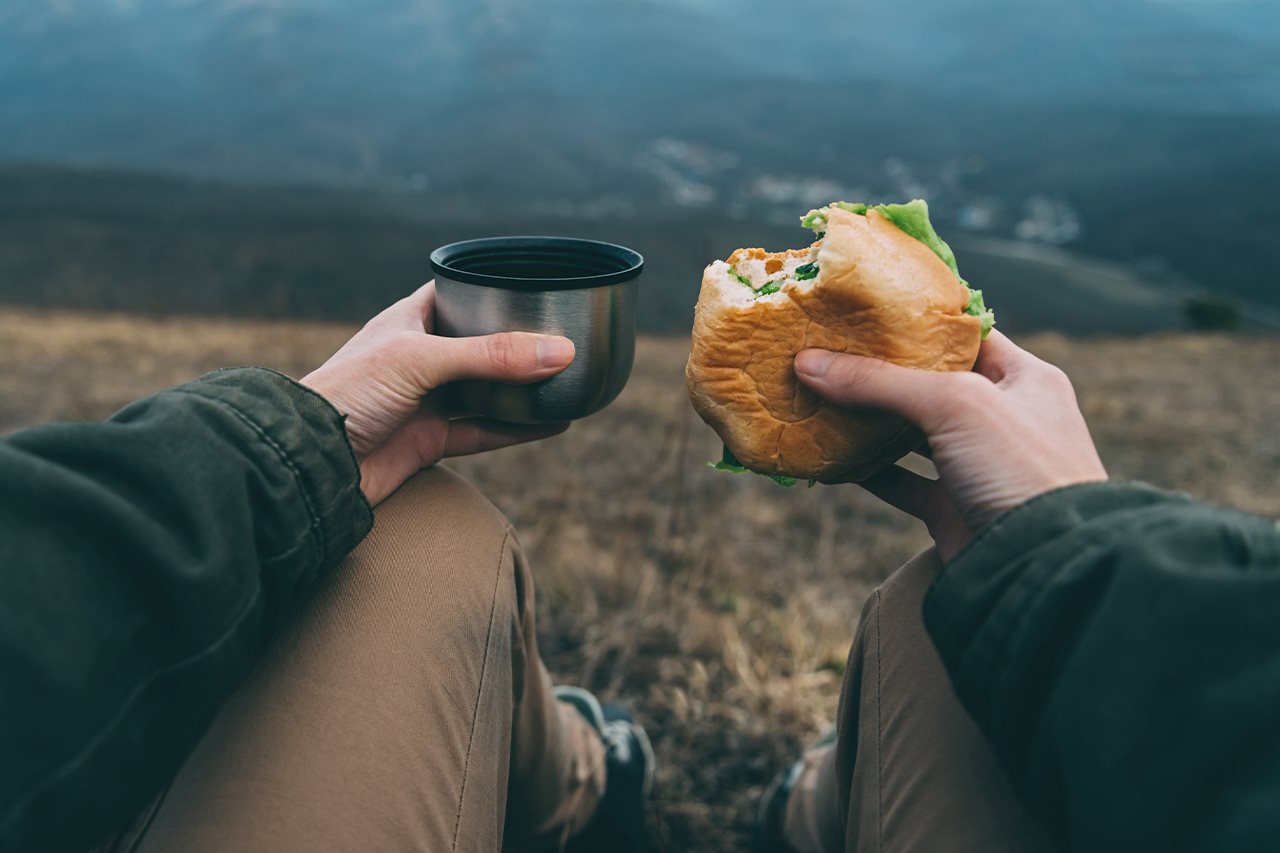 Granting access to some of the country's most breathtaking, pristine and remote landscapes, national parks are remarkably beautiful places to reflect, get grounded and prepare your body and mind for the next chapter in life.
No matter where your move takes you, nature's bounty can help you clear your head and be at peace.
2. To stretch your legs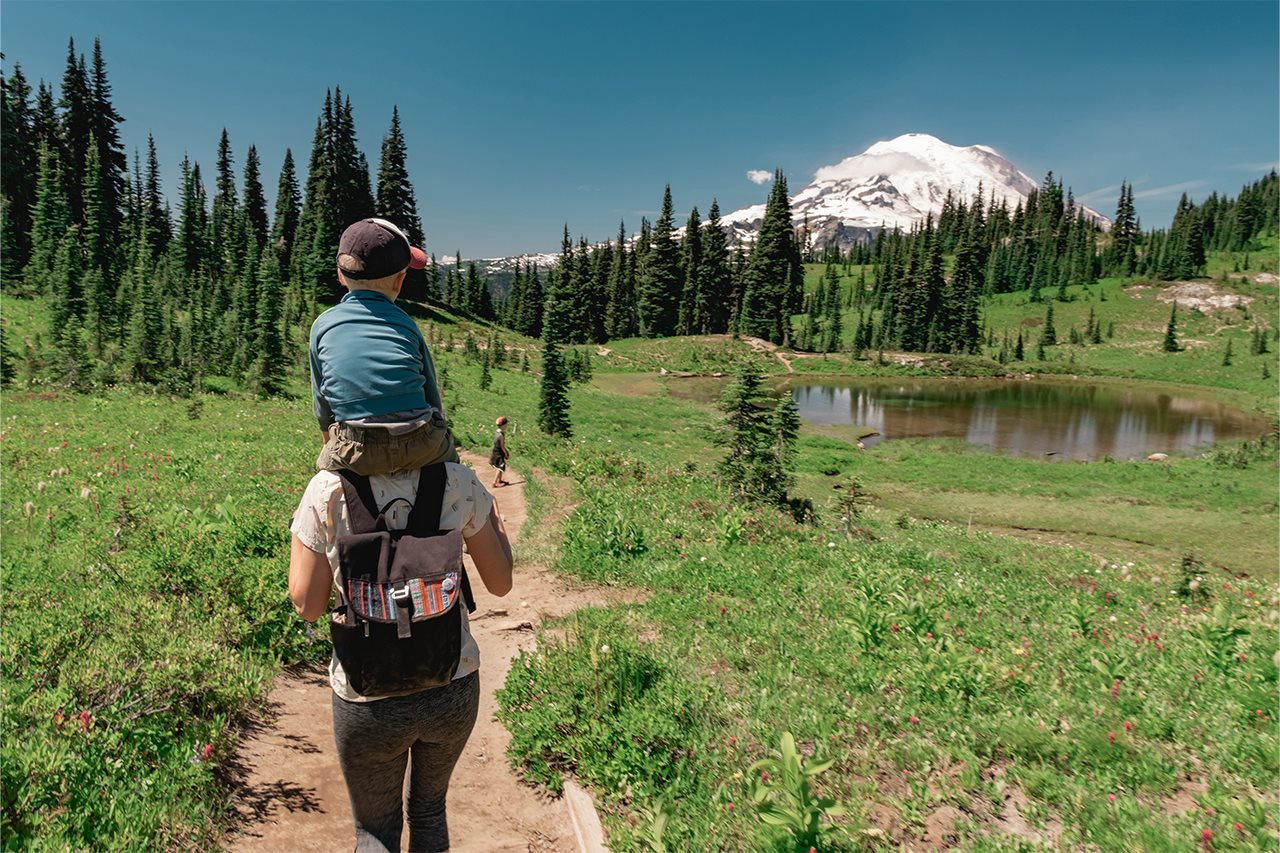 Antsy kids? Antsy pets? Antsier, crabbier grownups? Truth be told, a long-distance road trip can be as fun as it is taxing. You know what helps? Keeping the "Are we there yet?" at bay.
With interpretive centers, miles upon miles of hiking trails, incredible wildlife sightings and so much more, walks, strolls and hikes through national parks are an ideal way to relax restless legs. And the breathtaking landscapes? They're just icing on the cake.
3. As a backdrop for postcard-worthy picnics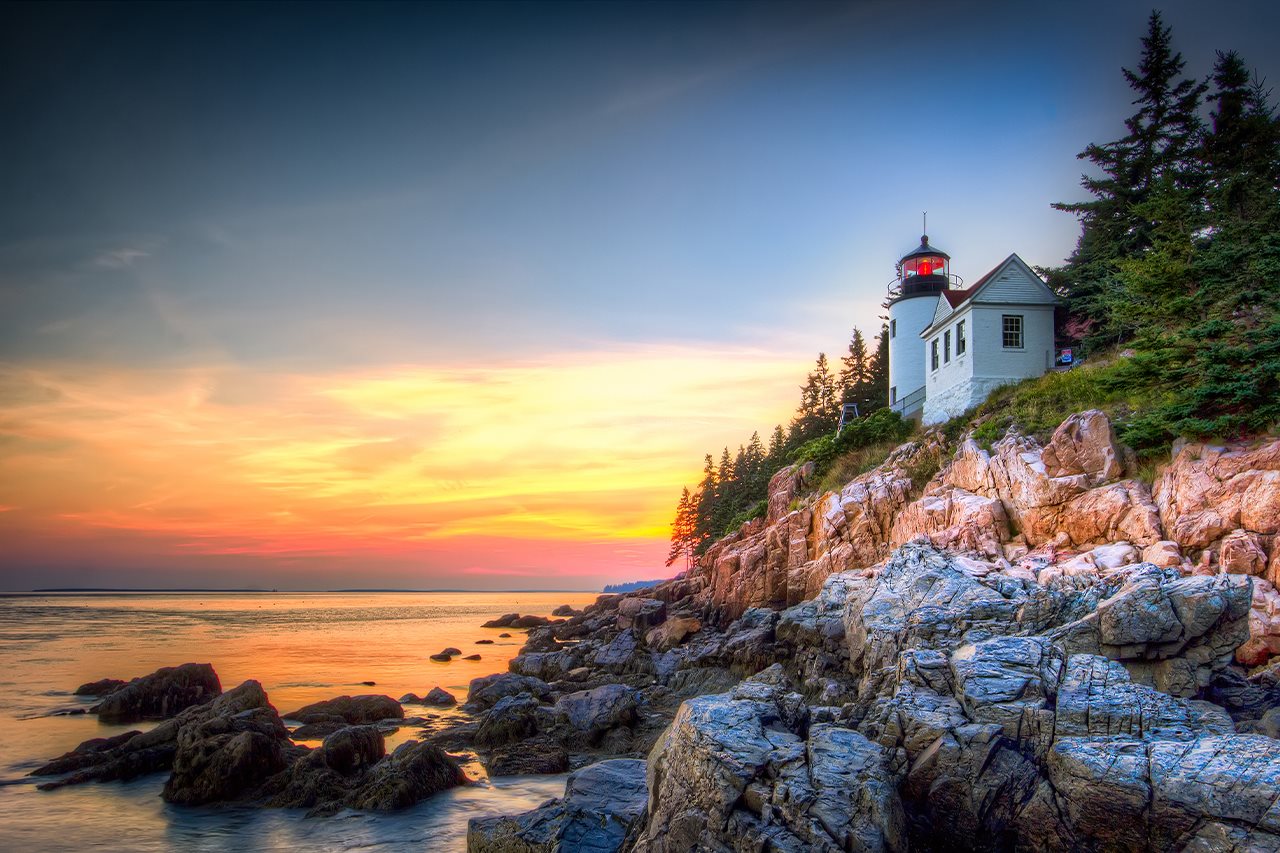 Just like you need to stretch your legs, you also need to eat. Rather than pull over at drab rest stops, why not picnic at a national park? Whether it's a scenic pull-off or a proper pavilion, national parks are filled with pitch-perfect mealtime panoramas. Just remember to pack snacks and sandwiches of your own since options within park boundaries are slim to none.
4. To explore America's backyard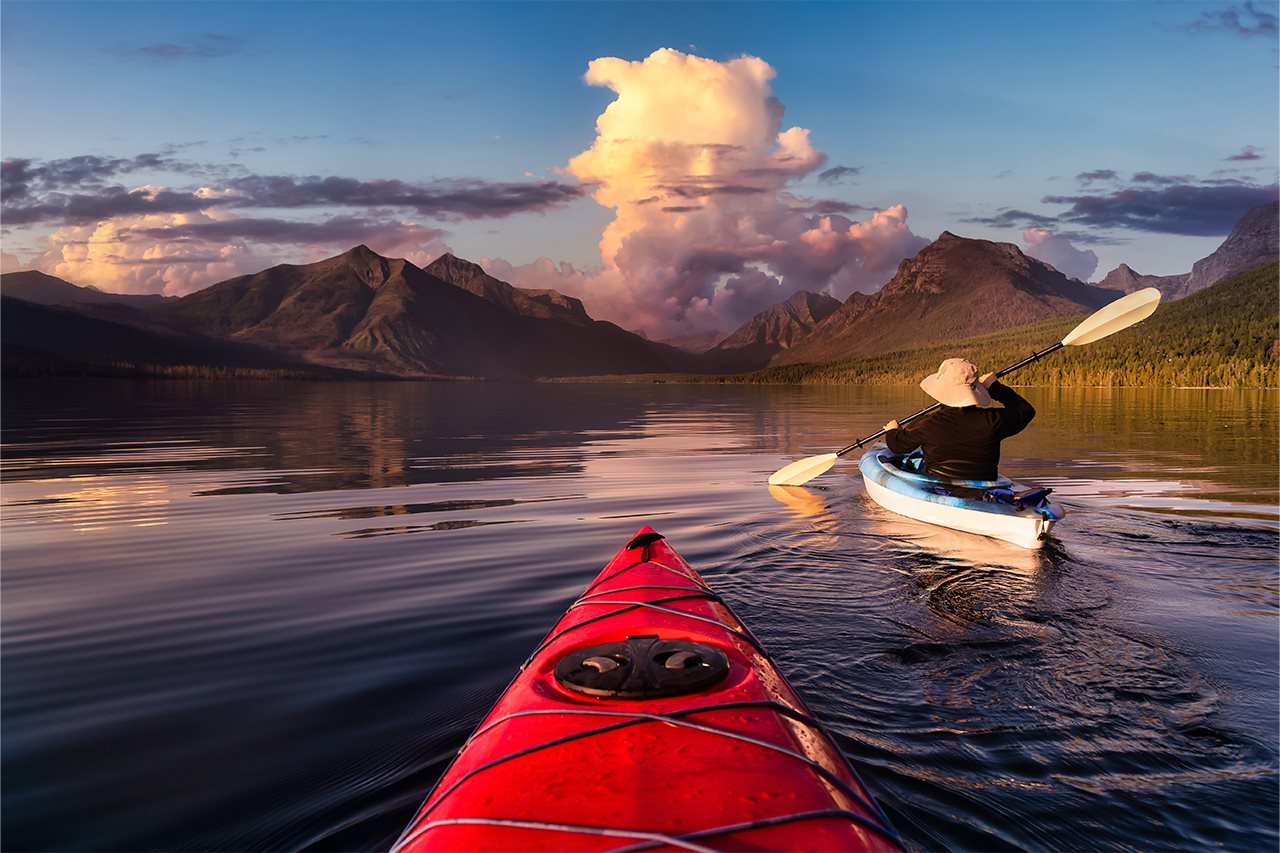 When you make a cross-country move, you travel through "America's backyard." You may find yourself meandering through villages, crisscrossing rivers and intersecting everything from mountain passes to dense forests and flower-stippled meadows where the jaw-dropping beauty of the United States unfolds.
Look at your long-distance move not only as an adventure, but also as a unique opportunity to explore new and tucked-away destinations of incalculable worth.
5. To help you settle in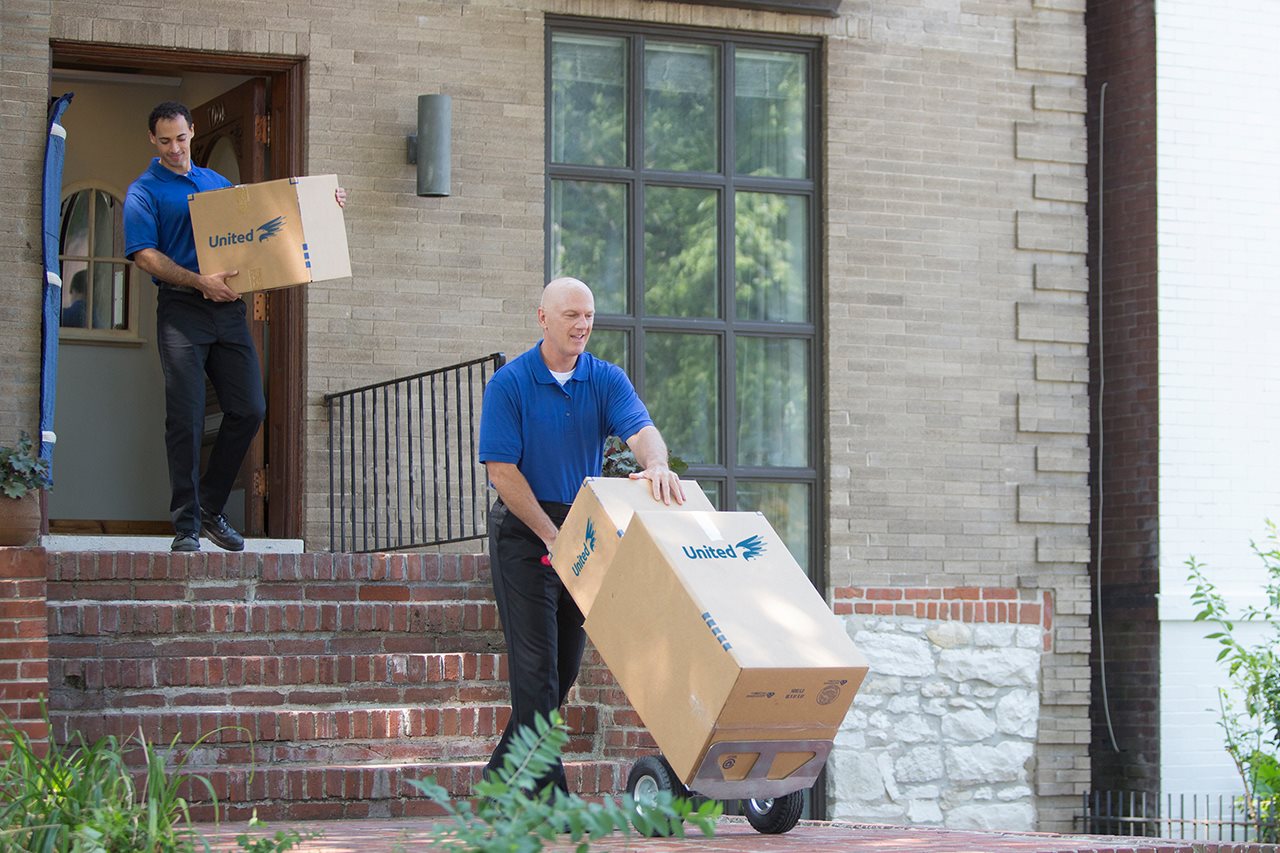 Once the boxes are unpacked and your furniture is positioned just so, you may be ready to get out and explore your surroundings. If you live near any of these natural wonders, lucky you! Otherwise, they may afford a quick weekend trip or inspire a getaway down the line. Whatever the circumstance, United Van Lines' national park guides are here to spark your imagination and sense of exploration.
Looking for more ways to streamline and simplify your long-distance move? Visit the United Van Lines blog for expert tips and tricks.